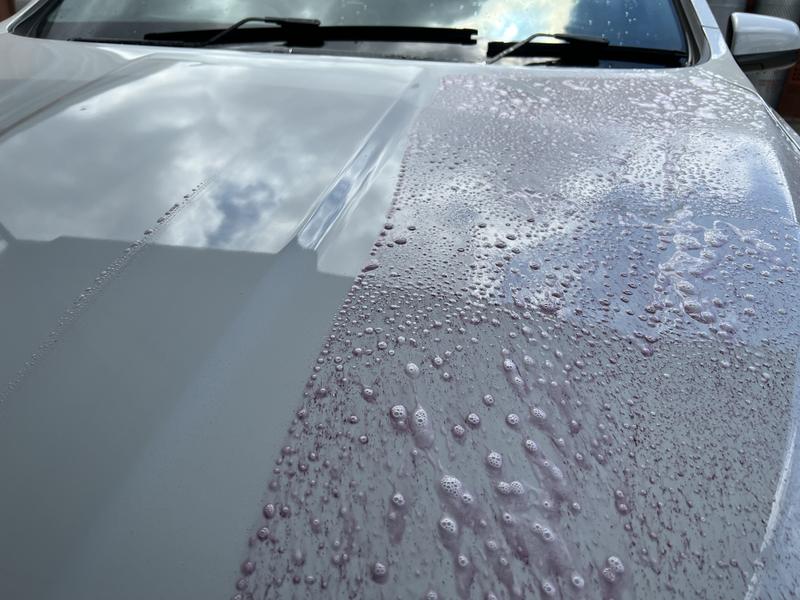 Different contaminants ranging from oil, dust, debris, and other kinds can adversely affect your car's finish, making even the best-applied paint appear terrible. Paint contaminants are of various types; hence, it is essential to know their origins. It helps to identify if the contamination is due to constant exposure or botched collision repair. Below are some of the typical sources of paint contamination:
Fallout
Fallout refers to the metal shards and other pollutants that embed beneath the paint. These metal particles sometimes flake from the brake rotors and store on vehicles' fenders and doors. Moreover, there are different opportunities for fallout to get to your vehicle, from when the vehicle is at the dock waiting to be moved to the dealership to when it's parked outside your house. Contaminants such as sprayed pesticides, tree saps, concrete sealers, and pollutants from factories can come in contact with your car's paint and damage it.
Besides, there are higher chances of your car being exposed to fallout at an auto body shop. If your vehicle is not being repainted, it may be contaminated by the ongoing grinding, welding, and painting operations.
Cross Contamination
Several grinding and cutting operations usually occur in a body shop. As a result, the air is filled with metal dust which can land on the bare body panels. If iron or steel accumulates on a bare aluminum panel or aluminum dust stores on a bare steel panel, it can hinder the adhesion between the primer and the paint. Although this problem isn't usually noticeable at first, it can result in paint complications months or years later.
Dirt Contamination
It is much easier to wash off dirt from paint than when it is buried within it. As a result, technicians should be more careful with the painting process to avoid surface and paint contamination. You can eliminate any remaining contaminant from the vehicle's surface before painting. Likewise, clean every part of the painting equipment thoroughly between paint jobs.
Fish Eye
Circular defects like small craters or irregular discolored paint sometimes occur after applying paint to the vehicle panel. These flaws may occur due to liquid contamination, like oil residue on the painted surface or using the wrong compressor oil in the paint gun.
Spectrum Collision is the right shop for quality auto body repair in Irvine, CA. Trust our expert technicians at our auto body shop in Irvine to handle your paint repair and maintenance perfectly. We use advanced systems at our collision center, and expert technicians possess up-to-date certifications from I-CAR and ASE. Visit us today or schedule an appointment; we are excited to handle your paint jobs!