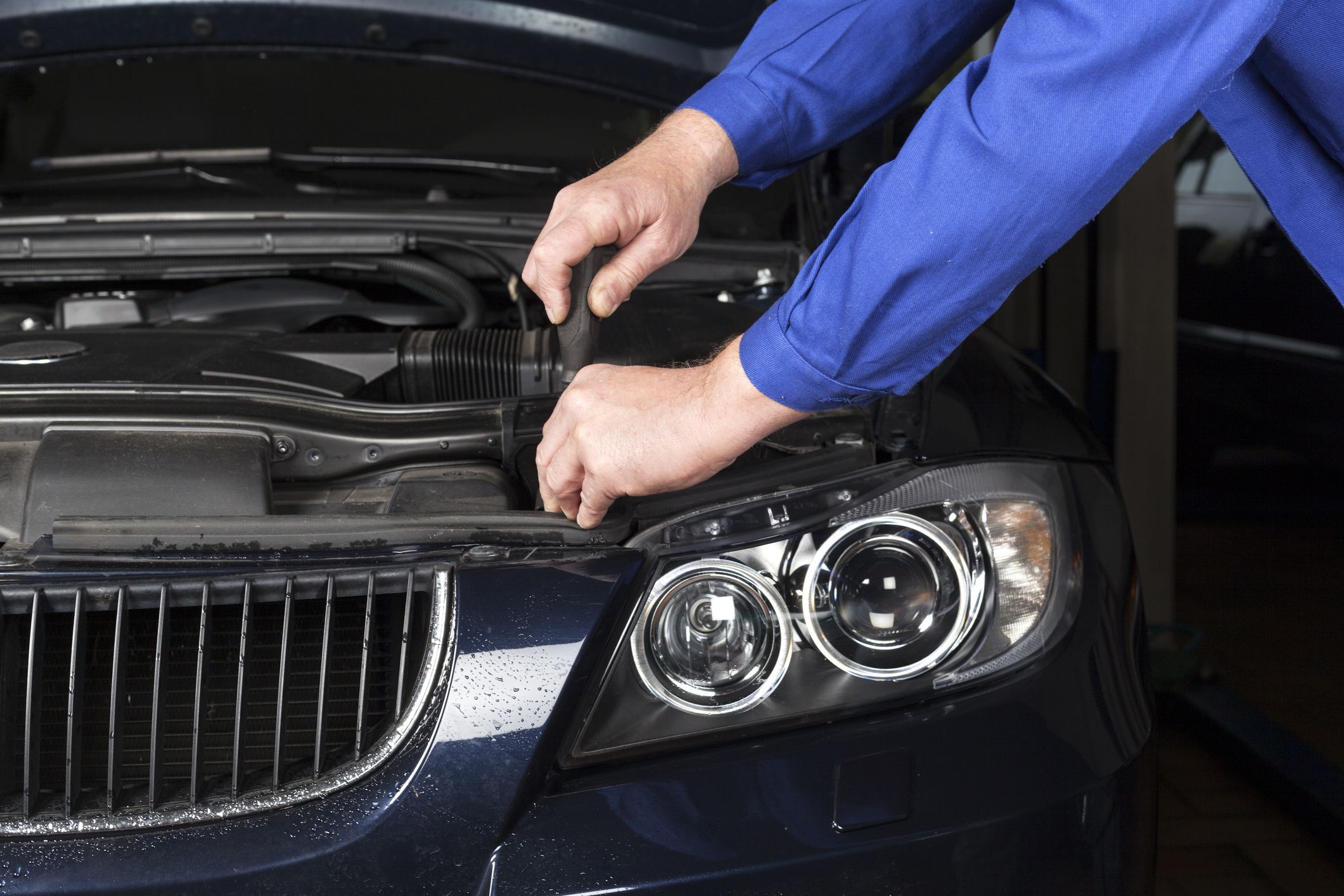 Driving at night or through foggy weather can be difficult without a full headlight. It also becomes hard for other road users to see your vehicle. However, here are helpful tips on how to go about replacing your headlights and keeping your lenses clean and clear:
How Do I Replace the Bulb of a Headlight?
Firstly, never touch the bulb with your bare hands. The oil from your skin will form hot spots on the glass, reducing the bulb's lifecycle. As a result, most auto manufacturers often shield the bulb with a little cardboard tube until it is installed.
So, note that you need to twist the power connector to disconnect the bulb before removing it if you are changing HID bulbs. If the bulb has a collar above it, you must rotate the bulb carefully to remove it. Always pay attention to the placement of the bulb, as the plug usually has a flat side. Likewise, it would be best to disconnect a halogen bulb's power connector when replacing it. You may have to use a flathead screwdriver to force up or down the tab that keeps the components connected.
The bulb's base typically has varying-sized plastic wings that position it correctly in the housing. More importantly, you must twist the new bulb to ensure the plug's flat side faces the same direction as the old one while locked in place. Connect the bulb to the electrical plug after adjusting the collar back over the housing.
What Causes Fast Burn Out of HID Bulbs?
HID bulbs are similar to fluorescent bulbs because they use ballasts to regulate current. So, failing ballasts can result in a current spike, damaging the bulbs permanently. However, it is easy to replace the ballast. You must disconnect it from the power source, unbolt it from the car, and fit the new one.
How Do I Clean Foggy Lenses?
Vehicle lenses are usually exposed to UV lights and debris on the road, which can turn the lens surface yellow and cloud it. When this happens, the light thrown out by the vehicle's light becomes limited. However, you can do a simple cleaning using the lens polishing kits. Unfortunately, these polishing kits are ineffective, so you must let trained experts handle the cleaning. 
Spectrum Collison in Irvine, CA, is the right place to take your car if you want your headlights restored with their full brightness and light spreading correctly. Our skilled technicians have the experience to clean and buff your headlight to get it in the proper working condition at a pocket-friendly fee. Visit our collision center for auto body repair; let's get your car in good shape. Our auto body shop in Irvine is always open if you need professionals to fix your vehicle. We are excited to assist you!