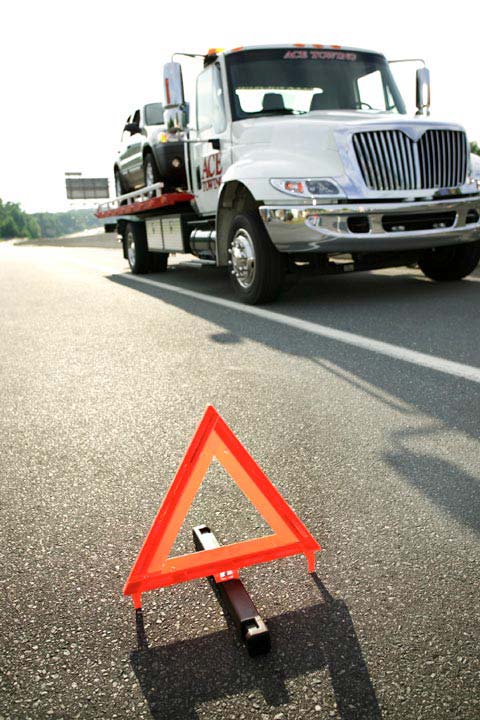 Driving around town in your car as you usually do, suddenly you need to stop because the traffic light turned red, you hit the brake pedal, but the car keeps moving. You hit harder but nothing still – what do you do when this happens?
It is a gruesome experience for anyone behind the wheels. These situations occur unexpectedly. Ordinarily, brake failure occurs when your brake pads are faulty or the brake fluid level is down. These situations are what cause brake failure.
Perhaps you find yourself in this situation; what do you do? Here are a few steps that can guide you to safety. 
Downshift Right Away
Not panicking guarantees a high probability of safety in any accident situation. The first thing is to bring your vehicle to a lower gear carefully, do not downshift hastily. Also, having the car in neutral deprives the engine braking privilege, so don't. Having done these, your car speed reduces both manual and automatic vehicles. It gives you the time and chance to pull over to safety. 
Apply the Emergency Brake
The next step to take is to engage the emergency brake. However, please do not rely on it to bring the car to a final stop, but it helps the vehicle slow down a bit. You must be conscious of where your vehicle emergency brake is situated – most vehicles host a hand-toggled lever. In contrast, others possess a small pedal very close to the gas pedal. You should figure out how effective the emergency brake of your car is. Assess it using an area where there are no other drivers around to avoid an accident.
Have Your Car Towed
Suppose you mysteriously get your brakes working just fine after a brake failure. In that case, you should summon a tow truck or Spectrum Collision. Your vehicle needs to be examined; it is not ideal for driving around in a faulty car. Doing so means you are putting yourself and others at risk.
You must have the necessary information to handle a brake failure. However, the more important thing is to take care of your car brake and prevent such an occurrence. This is why you should visit a vehicle repair center. Your best auto body shop is Spectrum Collision in Irvine, CA. Our factory-approved repair procedures will ensure that your car remains in its best shape for the coming months. We are the quality confidence and auto body repair center you seek in South California. Drivers near Lake Forest, Costa Mesa, and Mission Viejo, CA, can also benefit from our high-quality auto body repair center.
Contact us today and we look forward to having you!